Shooting Sports
Upcoming Events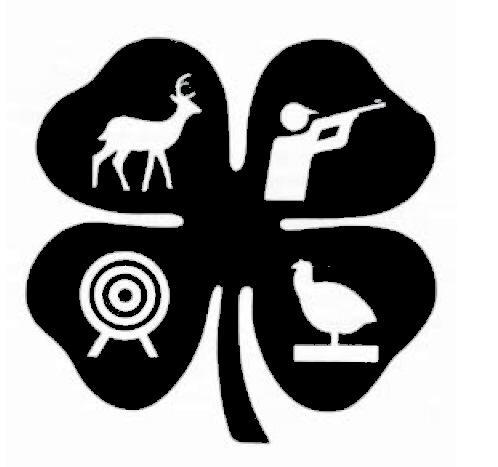 The next Hunter Ed Course will be held on Saturday, September 14. You must pre-register to take this course by contacting the Extension Office at 316-321-9660 or visiting them at 200 N. Griffith, El Dorado. This is the field day for the internet assisted Hunter Ed course. Pre-registration must be completed by Wednesday, September 11. In order to do the internet assisted class, you must log on to the KDWPT website, ksoutdoors.com, and find the internet assisted course. You must bring your completion certificate with you in order to participate in the field day. Check-in on Saturday morning is from 7:30 to 8am. The field day should be over by around 3pm. This course is open to both youth and adults. Participants must be at least 11 years of age on August 4. The course is being held in the 4-H Building.
---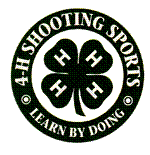 4-H Shooting Sports Program Brochure
Rifle, Pistol and Archery projects – Basic Rifle, Pistol and Archery classes begin in September and will meet weekly through Thanksgiving. Rifle and Pistol start on Tuesday evening, Sept. 3rd, and Archery starts on Thursday evening, Sept. 12th. Check-in is from 6:30 to 7pm and the classes run from 7 to 8pm. All equipment and supplies are provided. If Archery participants have their own bow that they prefer to shoot, they can bring it. If it is suitable, they may use it. All meetings are held at the 4-H Building.
There is a $15 fee for Rifle and a $10 fee for Archery and Pistol. Pre-registration is required by contacting the Extension Office and completing a Shooting Sports enrollment form.
For questions, call Gene Maggard at 316-742-3746.