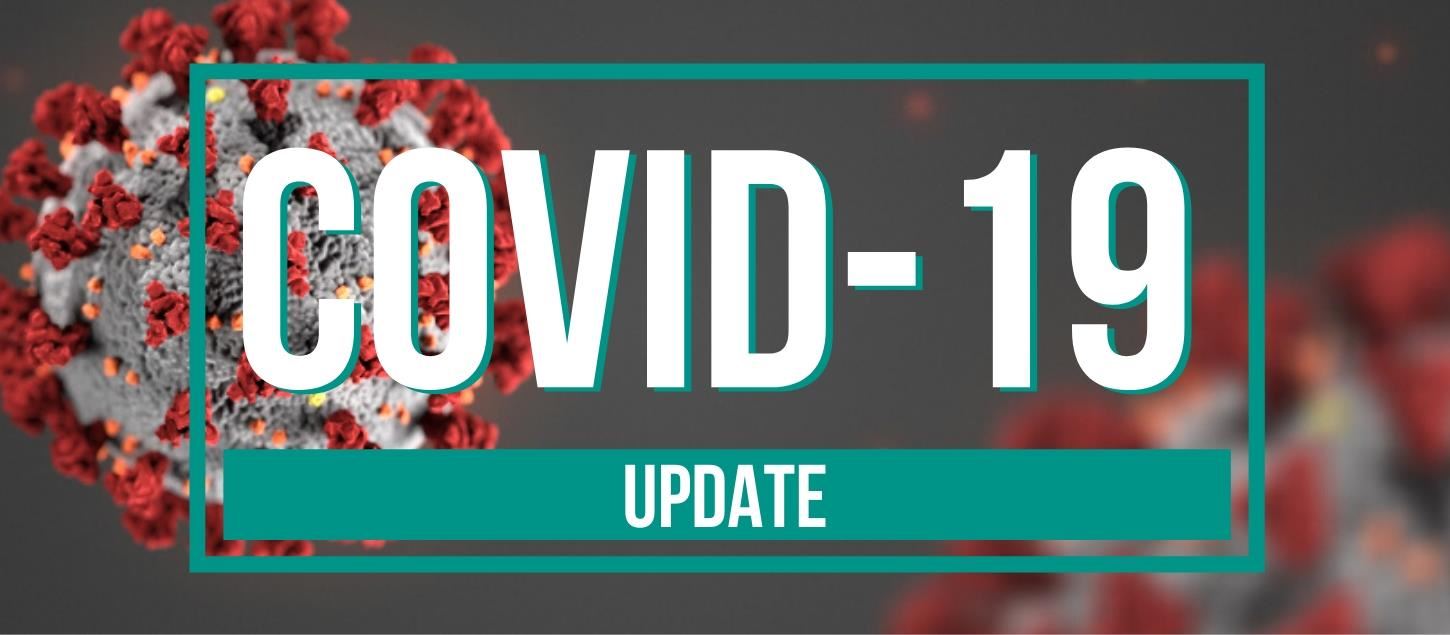 With the Kansas Stay-at-home order issued by Governor Laura Kelly, all Butler County Extension
events through July 4th will be cancelled,
postponed, or held via distance technology.

We apologize for any inconvenience and will continue to serve
our Butler County clientele to the best of our abilities.

Charlene Miller
Butler County Extension Director
Please view this page for more detailed information for our office and a list of cancellations: https://www.butler.k-state.edu/covid19.html

You can also reach our staff via email:
Director / Agriculture Agent
Charlene Miller
cmmiller1@ksu.edu
Horticulture Agent
Larry Crouse
lcrouse@ksu.edu
Family Consumer Sciences Agent
Barb Roths
broths@ksu.edu
4-H and Youth Development Agent
McKenzie Smithson
msmithson@ksu.edu
Office Professional
Andrea Perry
aperry1@ksu.edu
Financial Secretary
Darla Deaton
ddeaton@ksu.edu
About Butler County
K-State Research and Extension is a short name for the Kansas Agricultural Experiment Station and Cooperative Extension Service. We are a partnership between Kansas State University and federal, state, and county government, with offices in every Kansas county.
Butler County is located in south central Kansas. It is geographically the largest county in the state. The county has a total area of 1,446 square miles, of which 1,428 square miles is land and the remaining 19 is water. Butler County is mostly grass-covered rolling hills with broad river valleys winding through them. Elevations range from 1,625 feet on the east Flint Hills to 1,148 in the Walnut River Valley.
Butler County's largest community is El Dorado, which is also the county seat. In addition to the county government, Butler County contains 29 townships, 13 cities, 11 rural water districts, 11 watershed districts, 9 unified school districts, 13 fire districts, and 1 community college.