Welcome to 4-H in Butler County - Kansas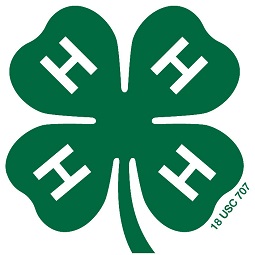 Click icon above for State 4-H Information.
If you are looking for 4-H information, call the Extension office at (316) 321-9660 or email cmmiller1@ksu.edu.
If you are on FaceBook, we encourage you to join our 4-H page.
It is a good way to stay up to date on Events and Messages.
This Facebook page is for current 4-H Volunteer and 4-H Families.