2019 4-H Camp will be held at the beautiful Rock Springs 4-H Center near Junction City. Visit Rock Springs HERE to see the beautiful setting.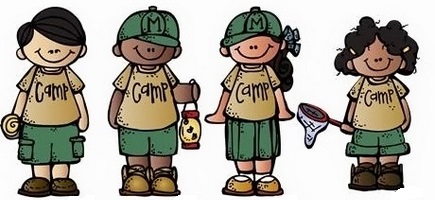 Dates: June 14 – 17, 2019
Registration is OPEN!!! HERE is the link to the Flyer

4-H Camp Counselors (8th Grade & Older) - Camp Counselor Applications Due April 12th

Camp counselors will go to camp on June 13th for Training.
4-H Campers (Rookie & Regular Camp) - Registration closes May 6th
Camper registration is OPEN!!! Click HERE

4-H Event Scholarship - Camp

In addition to the event scholarship, Rookie Campers will receive an automatic $15 off camp registration and Regular campers will receive an automatic $25 off camp registration thanks to funds raised through the Tractor Supply Clover Sales.