Family Consumer Sciences
Focusing on Health & Nutrition and Home & Family!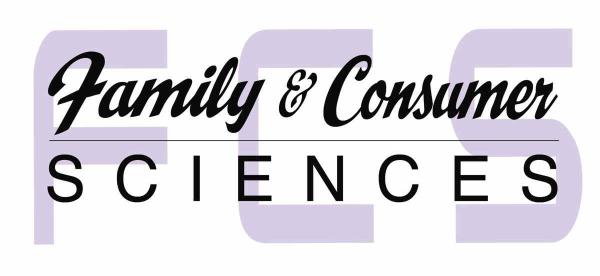 Welcome to Butler County source of information on healthy eating, healthy families and healthy finances!
K-State Research and Extension is a leader in providing research-based information for creating strong, healthy Kansas Communities.
We can help you with information on food choices for you and your family, food budgeting and smart spending.
Look here for newsletters and recipes.
Watch for classes and presentations where you can get hands-on experience.